Grown up kind of Love may you be blessed to experience iT
Responsible love own it be iT
Lover you are protected and covered with a soft place to lanD
If you know the true desires of love you too will place a wish for
goodness in your CorenucopeA
The Love DarE
Day 1: Love is patient
Though I speak with the tongues of men and of angels, but have not love, I have become sounding brass or a clanging cymbal. And though I have the gift of prophecy, and understand all mysteries and all knowledge, and though I have all faith, so that I could remove mountains, but have not love, I am nothing. And though I bestow all my goods to feed the poor, and though I give my body to be burned,but have not love, it profits me nothing. 1 Corinthians 13:1-3
Todayís Dare:
The first part of this dare is fairly simple. Although love is communicated in a number of ways, our words often reflect the condition of our heart. For the next day, resolve to demonstrate patience and to say nothing negative to your spouse at all. If the temptation arises, choose not to say anything. Itís better to hold your tongue than to say something youíll regret.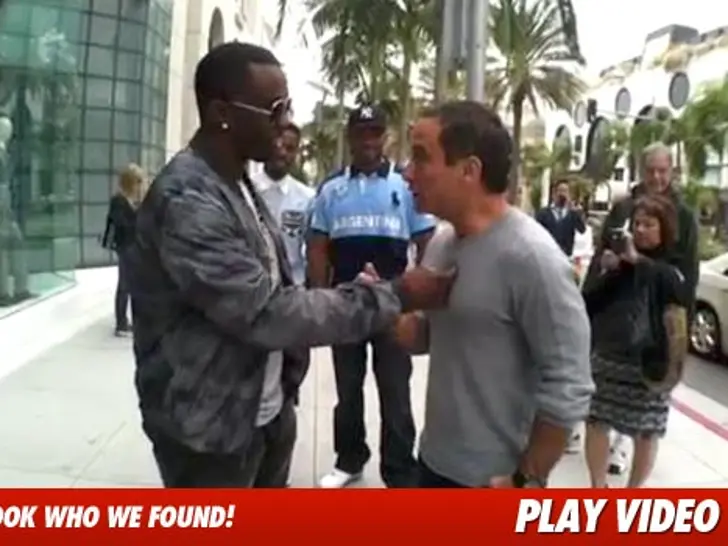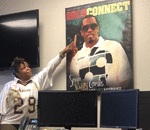 Posted By: Elynor Moss
Saturday, October 22nd 2022 at 8:18AM
You can also
click here to view all posts by this author...